S T É P H A N I E S O L I N A S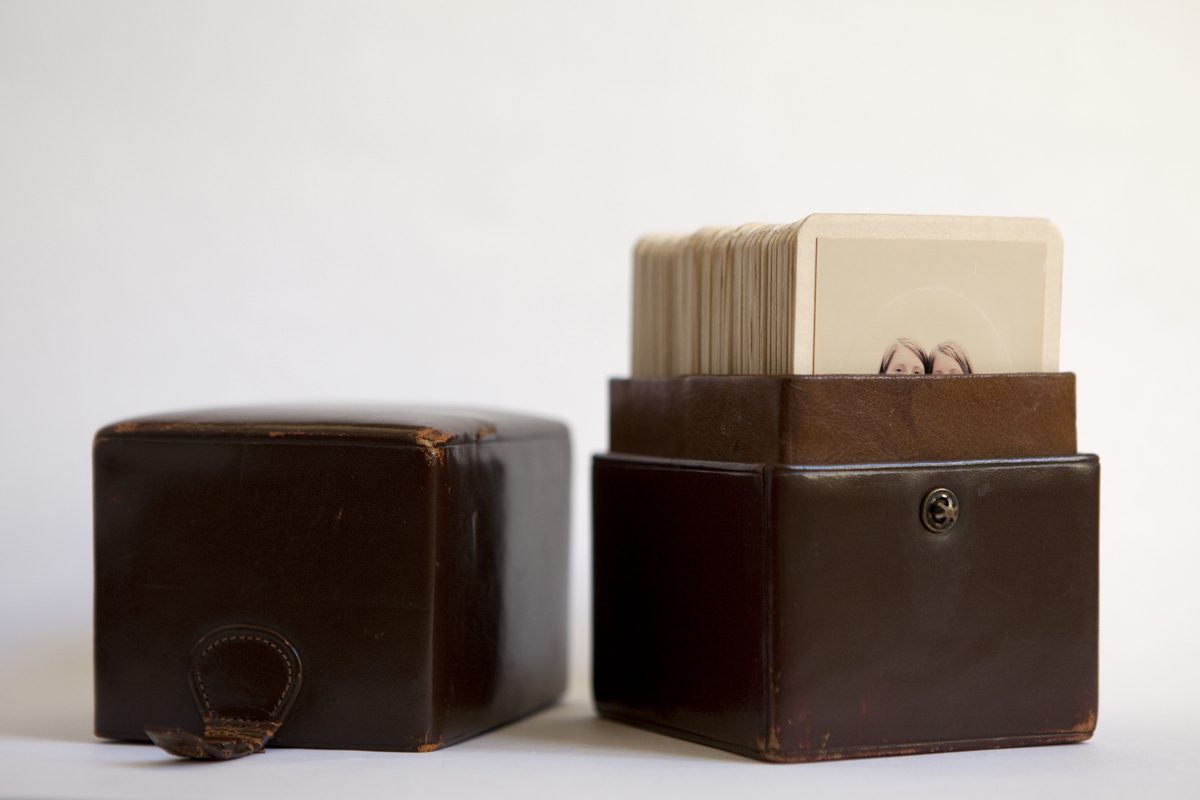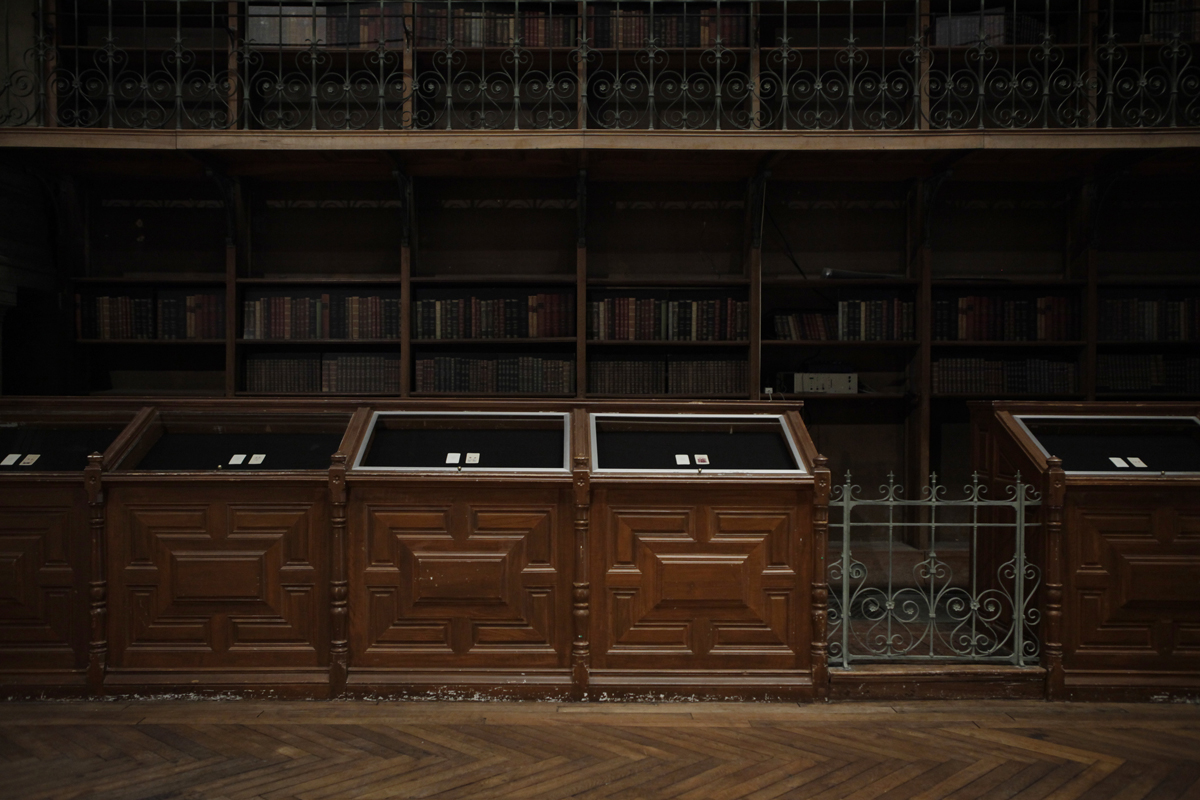 Stéphanie Solinas studied photography at the ENS Louis Lumiere, for her Doctor of Fine Arts. Practicing book making and installation to further develop the conceptual nature of photography, Solinas plays with the notions of the self and the other in her work. She has had various solo exhibitions at La Maison Rouge, FOAM Museum, Marseille-Provence, French Photographic Society, and the Saint-Eustache church. Her work also resides in many public and private collections, such as the Biblioteque Nationale de France, Musee de l'Elysee, and Pier 24 Photography. In 2013, Solinas won the Edouard Barbe Prize.
In the series Phénomènes, Solinas examines identity through the peculiar phenomenon of twins. The scientific manner of display, emphasizes the bizarre notion of a double identity. The numerous portraits explores the complexity of the distinction between the self and the other, specifically in the instance of twins. Although the DNA remains the same, the identity of one twin differs from the others. This incongruence between the image and the identity anchors the work in a space of anomaly. Solinas currently lives and works in Paris as a Professor of Photography at Sciences Po Paris and at les Beaux-Arts of Rouen and Le Havre (ESADHAR).