Launched nine years ago, Fundación MAPFRE's photography collection is still in its early days. The remarkable series of photographs by Graciela Iturbide, however, not only constitutes one of the main features of this collection, it also aptly illustrates its ambition: to strive to fully represent artists included in the collection in order to get to know and understand their work as fully as possible.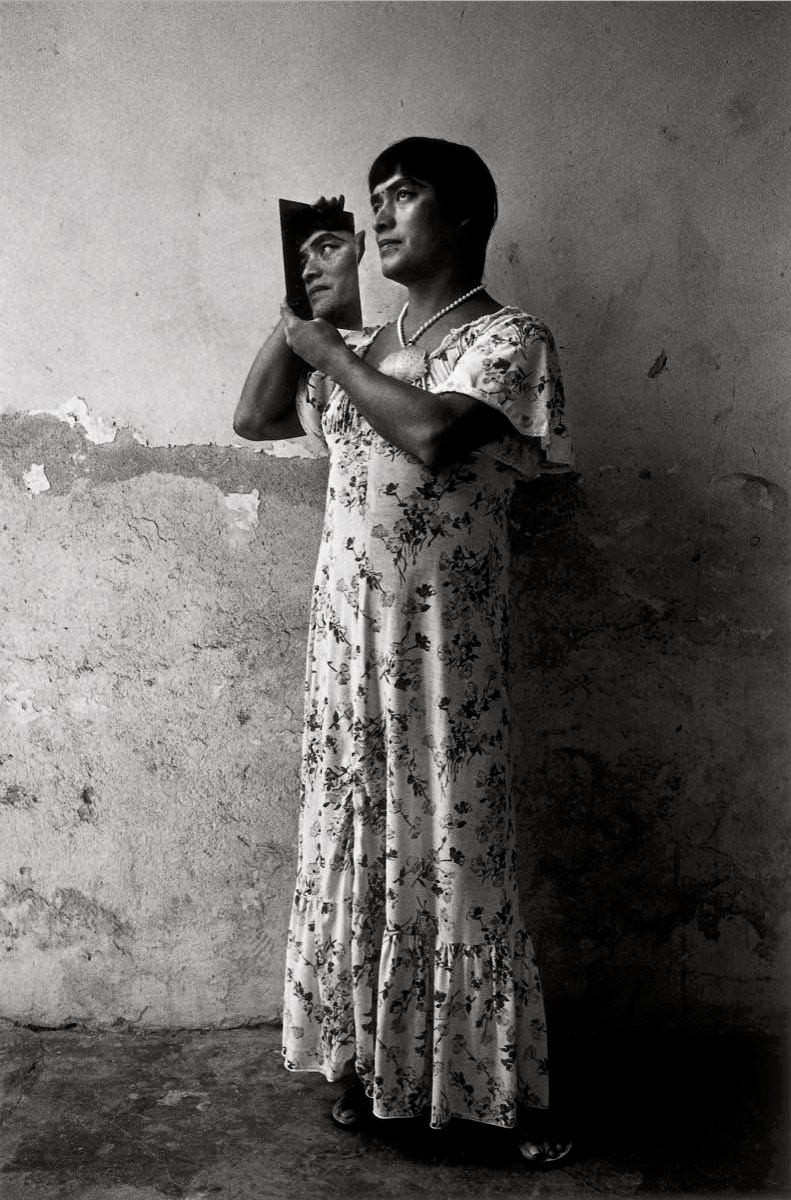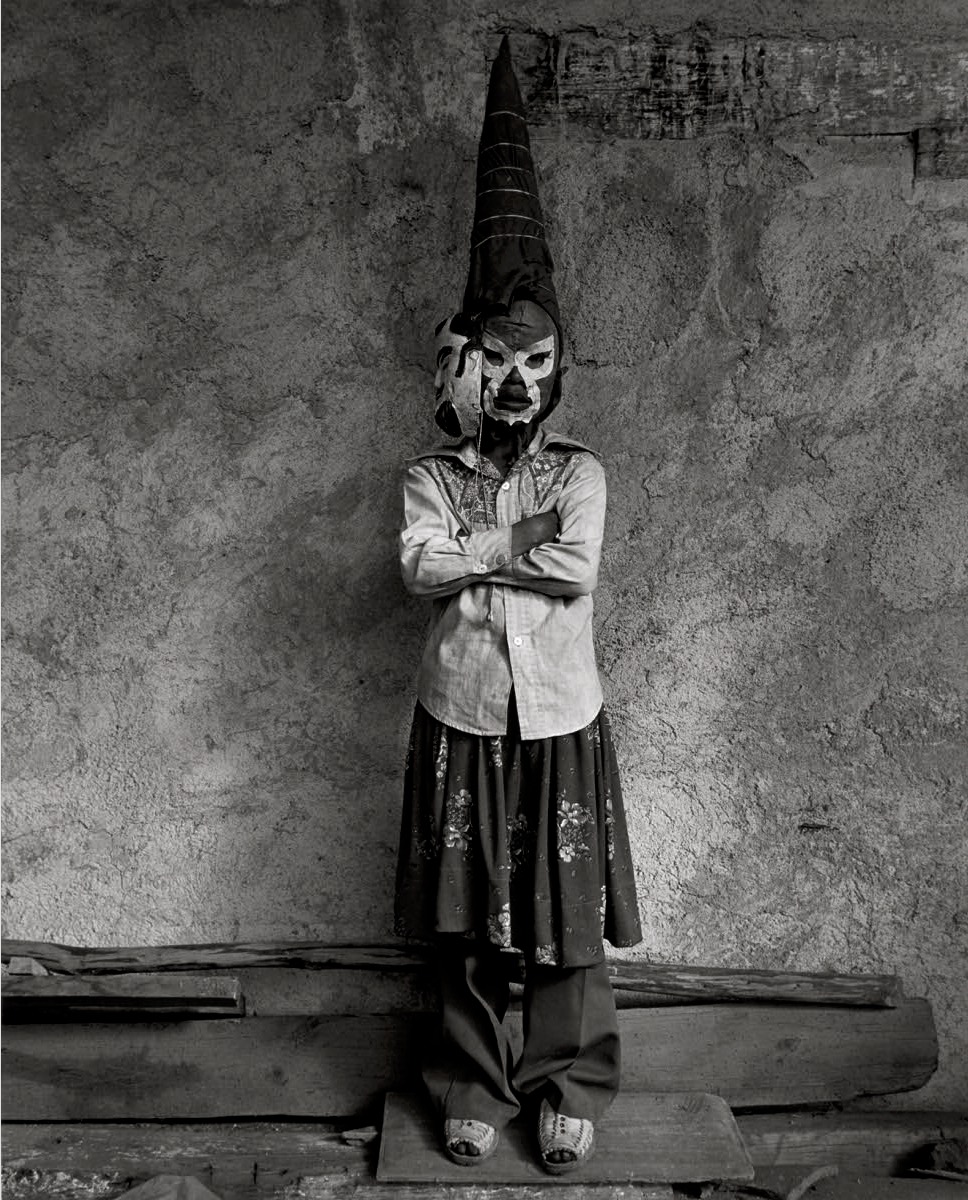 "Famous for her vision of indigenous Mexican cultures, which marked her entrance into the world of photography, Graciela Iturbide considers her work as an ongoing process of vital exploration, since photographing is above all a pretext for expanding knowledge. Her journeys are an integral part of her research on identity; however, the power of her images does not depend on the exoticism of her world travel, but rather emanates from her exceptional ability to foreground aspects often absent from photographic representation, and which she manages to capture through a simple working method: by integrating into, and cohabiting with, the people she photographs."
Read the full write-up on loeildelaphotographie.com
For more images by Graciela Iturbide, visit her ARTIST PAGE.